YOU CAN WATCH IT ONLINE RIGHT NOW!

INSIDE THE CHURCH OF SATAN with Joshua P. Warren is more than 2 hours of exclusive, uncensored footage, taking you through secret chambers, deep within the world of Satanism.

Warren is the first outsider in over 40 years granted this level of access, and the first person EVER to document the Satanic Rite of Ragnarok. This Satanic ritual is included in its entirety, based on High Priest Peter H. Gilmore's The Satanic Scriptures.
Aside from the rituals, you will enjoy in-depth interviews with a Witch, Satanic Priests, and even Peter H. Gilmore himself. See them answer the tough questions, and learn about celebrities who have been members.
Be warned, this film contains nudity, material some may find offensive, satirical depictions of baby butchering, and even a scene where Warren attempts to raise the Devil himself. And this website is the ONLY way to watch the movie instantly or buy a DVD. Enjoy this extensive Director's Cut online.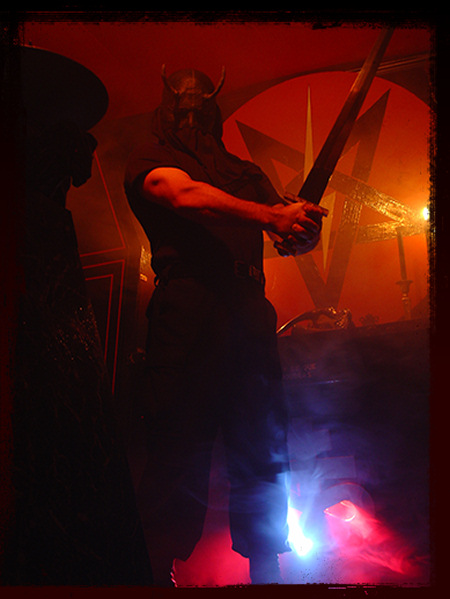 Click on picture above to see a preview videos and a slideshow from movie.


Is everybody in? The Ceremony is about to begin...


You Could be watching this movie in less then 2 mins online for $7.95



Click Here Now To Find Out How
JOSHUA P. WARREN has travelled the world investigating the unknown, but nothing prepared him for this. Would you go to another country, and be taken by strangers to an undisclosed location to witness ghoulish rituals never before seen?

Warren has been on the History Channel, Discovery, Travel, TLC, Sci-Fi, and Fine Living. He's written 10 books and hosts a top-rated radio show.

Few would dare to venture within the Church of Satan. And he will take you with him on this quest for truth, through a dark, controversial realm. Watch the uncensored Director's Cut online now, while you still can.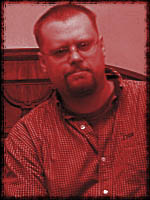 Joshua P. Warren